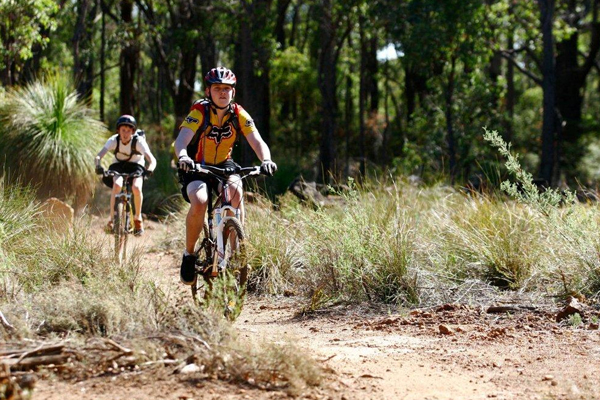 Top Ten Outdoor Activities
Outdoor activities for you and all the family
Posted on 17.03.2020
With social distancing restrictions in place that will limit the opportunities for body contact sports and team events, why not get outside and try an outdoor activity instead –  see the list below for the top ten activities you can do by yourself or with the family.
Fresh air and sunshine are good for both your physical and mental health too!
The following are ten great activities to do outdoors:
Walk or jog around your neighbourhood
Go for a bike ride
Go to a beach or lake
Take your dog for a walk
Throw a frisbee at the park
Go fishing
Go on a bushwalk
Climb a tree
Fly a kite
Visit a National Park
Check out DISCOVER, the QORF online resource for helping you to find the best there is to do across Queensland. Use the integrated map and search functions to find outdoor activities to do, the best providers in Queensland and some wonderful places to visit.
And the RESOURCES link in the main menu on the site has more detailed information on lots of outdoor activities, things you can do with family, things to keep the kids busy for hours and much more.