Classifieds: Buy & Sell
Do you have anything to sell? New & used equipment, books and DVD's … even an outdoor business?
This is the page you need – a place to list the things you have for sale and somewhere to look for the things you want!
Sellers
Simply email QORF on the link below and well add it to the list. Please note that all items will be listed for 1 month only (if your item is still for sale, we will extend the display period) Include a description, a photo, location, price and contact details

Buyers
Check out the goods and make the phone call
Looking for a bit of gear?
Custom-built Skateboard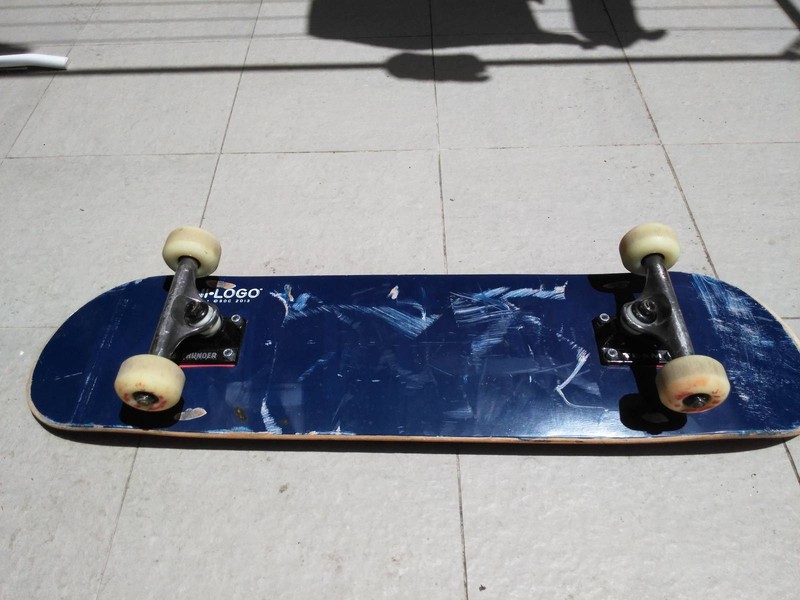 THUNDER 145 LO silver trucks
ATM SKETCHER 52MM 99A wheels
MINI LOGO POWELL 7.75" 112 deck
ABEC 7 bearings, risers and bolts
Red griptape
Price: $74.00 Negotiable
Location: Kelvin Grove, QLD
Purchase on Gumtree
Date: 3/2/16
Canon PowerShot G5 5MP Digital Camera
Canon PowerShot G5 5MP Digital Camera
Camera used and in excellent condition. Includes a spare battery, a 1GB CompactFlash card, a LowePro carrying case, battery charger, manual, USB connection cable. Go to http://www.dpreview.com/reviews/canong5 for more info on this camera.
Price: $100 ONO (plus postage)
Contact: Mark on 0450 410 354, or EMAIL
Date: 3/2/16
Business For Sale
Outdoor Education Centre, Laidley
EPAE Pty Ltd (In Liquidation)
Offers invited for School Camp Business and Property at Laidley QLD.
 Potential to use additional site at Lake Moogerah, QLD.
Capacity of up to 150 students at each location.
Turnover of $1,673,000 for FY 2015
Turnover of $870,000 for approx. nine months to 23 March 2016.
2016 bookings total $1,470,000
Bookings total >$1million for April -December 2016.
Sale of business offered in conjunction with sale of 165 acre site at Laidley.
Contact Nick Love of Pearce & Heers Insolvency Accountants to request further information or submit offers.
07 3221 0055
nickl@pearceheers.com
Have something to sell?
Let us know by Submitting Your Item for Sale.
Please include a description of the item, the price, a photo and your contact details.
---
Disclaimer: Please note that QORF does not endorse the quality or safety of any of the items listed on this page and will not accept any responsibility for any transaction, accident or injury caused as a result of a purchase initiated through advertising on this page. QORF expects everyone using this service to act both honestly and ethically.