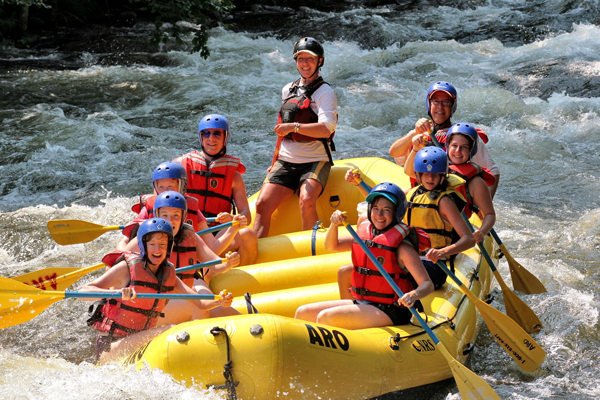 Australian Adventure Activity Standard
Australian Adventure Activity Standard and Good Practice Guides pre-release
Posted on 18.12.2018
The Australian Adventure Activity Standard (AAAS) and the completed activity Good Practice Guide's (GPG's) have been published, prior to the official launch in September 2019. The pre-release documents are available below and from the australianaas.org.au website home page.
Why pre-release?
The outdoor community has actively supported the development of the AAAS and GPG's so the Steering Committee wanted to make the completed sections available as soon as possible. Providers can use the pre-release documents to begin reviewing their activity systems well before the Australian AAS are adopted by all jurisdictions.
Official launch and adoption
The 'official launch' is planned for September 2019.
It is likely that adoption of the Australian AAS by all States and Territories would then occur early 2020. More detail on the adoption timeline will be released in due course.
What is being released?
Completed documents that are currently available pre-release are:
Core GPG (Common good practice for all activities)
Activity specific GPG's:
Still to come
The Challenge Courses GPG (low and high ropes) is nearing completion and will be available early in 2019.
Work has recently started on the following GPG's:
Angling
Caving
Sea kayaking
Snorkelling
These four GPG's will be released at the official launch in September 2019.